PLANT TOUR
Manufacturing company group of Boonrawd Brewery Co., Ltd. has standardized manufacturing
processes recognized worldwide. We proudly to welcome who are interested in witnessing all manufacturing
processes. If you are one of those, please fill in the request form and we will in touch you shortly.
Please select a location for information.
SURATTHANI BEVERRY
SINGHA BEVERAGE
BOONRAWD ASIA BEVERAGE
CHIANGMAI BEVERAGE
SAMSEN BREWERY
PATHUMTHANI BREWERY
WANGNOI BAVERAGE
MAHASARAKHAM BEVERAGE
KHONKAEN BEVERRY
SURATTHANI BEVERRY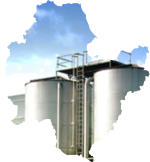 SINGHA BEVERAGE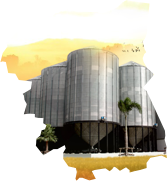 BOONRAWD ASIA BEVERAGE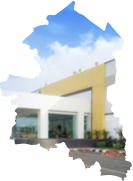 CHIANGMAI BEVERAGE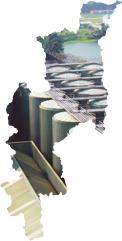 SAMSEN BREWERY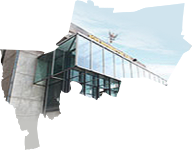 PATHUMTHANI BREWERY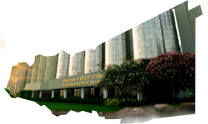 WANGNOI BAVERAGE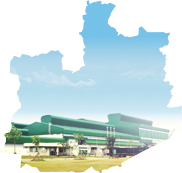 Address :
99 Moo 1, Tumbol lumsai, Aumphur Wangnoi Phanakorn Si Ayutthaya 13170
MAHASARAKHAM BEVERAGE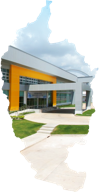 KHONKAEN BEVERRY


BE OUR GUEST
Pathumthani brewery
Wangnoi baverage
Boonrawd asia beverage
Chiangmai beverage
Mahasarakham warage
Khonkaen beverry
Suratthani beverry